FALL NEWSLETTER
Thank you for subscribing to my occasional email updates! Here I share a brief overview of new art, art products, upcoming events, festivals, classes and more.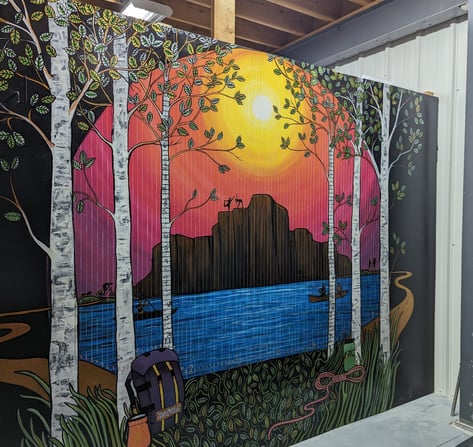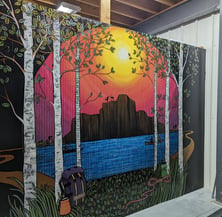 The mural at ARC Climbing + Yoga is now complete! Check it out in person to see all the tiny details and iridescent colour changes. The mural was created as a functional tool for climbers to measure their Ape Index. This measurement refers the width of a climbers arm span relative to their height.

I'll be looking to add another mural to my portfolio in 2024. If you have a business or residential wall that needs a story, reach out to have a chat. We're looking at ~$25/sq. ft + designs fees dependent on the complexity of the proposed design.
ARC CLIMBING + YOGA MURAL
Thank you to everyone who is patiently waiting for their custom pet portraits! I've drawn so many sweet doggos over the last few months. All of my dog drawings can now be seen at @sudburydogdrawings on Instagram.
I had a great time meeting other artists and new art collectors at some lovely markets in Ontario this summer. Thank you to everyone who stopped by the Haliburton Arts & Craft Festival, Hillside Festival in Guelph and the Kivi Park Artisan Walk to purchase my art wares, or offer words of encouragement / a hello! It's so encouraging to meet and chat art in person.
My online shop has recently been updated with new stock. Even more patches, wildflower seed cards, art prints, painted pots and then some coming in the next few weeks. Check it out at www.katiefenerty.ca/store
Interested in learning new art techniques and nature observation skills? This fall I'll be teaching a course on just that. With sessions for both children and adults, we'll be exploring a variety of art mediums including graphite + coloured pencils, charcoal, oil pastels, watercolour paints, and natural pigments. Each week topics/prompts from nature will guide us in creating, recording and more. No experience is necessary and participants will receive a sketchbook to continue their creative journey long after the course ends. I will be teaching this course on behalf of the City of Greater Sudbury - so am waiting on confirmation of dates / locations before sharing more information.
Paint Alongs are back for the fall season! Enjoy creating a completed painting step-by-step in these fun, casual and social two hour classes. Bring yourself or bring some friends! For tickets visit: www.katiefenerty.ca/paintalong
"Fall Birch Walk" - October 10th, 7 PM @ Respect Is Burning Kitchen & Bar

"Spooky House" - October 17th, 7 PM @ The Daventry Kitchen & Bar

"Fall Mushrooms" - November 7th, 7 PM @ Respect Is Burning Kitchen & Bar

"Foggy Forest" - November 21st, 7 PM @ The Daventry Kitchen & Bar

"Harvest Moon" - November 26th, 1 PM @ The Westmount Community Fieldhouse
Maker's North (Sudbury) - November 19th, 10AM-4PM @ the Southridge Mall
Congratulations to Sam Yawney, the winner of the silent auction from the 81 Hole Grind Golf Tournament this summer!
I have time to complete 1-2 more custom artworks before the holiday season. If you are interested in gifting a custom piece of art to a loved one, please reach out no later than October 20th 2023. Email: info@katiefenerty.ca
NEW MENDING PATCH SUBSCRIPTION
I'm getting ready to launch a monthly mending patch subscription. For around $8/month you would receive a mystery patch in the letter mail. Patches will be a variety of sizes and can be used for mending projects, clothing customization and repairs.
Each patch design is hand drawn, hand carved into a linoleum slab, and hand printed using linocut printmaking techniques onto upcycled textiles. Printed using textile specific ink, making them washable.
Stay tuned for more info on how to sign up OR reach out to me via email / social media. I would love to gauge potential interest for this project!
Did you know that 50% of purchases from my plantable skeleton card collection are shared with the Junction Creek Stewardship Committee?
The JCSC is an organization based in Sudbury, ON committed to restoring, improving, and maintaining the health of the Junction Creek ecosystem. For more information about JCSC and all of the amazing projects they initiate, please visit: www.junctioncreek.com
You can find these cards in the greeting card section of my shop. www.katiefenerty.ca/greeting-cards
JUNCTION CREEK FUNDRAISER
That's all for now - I'll be out and about exploring Labrador + Newfoundland for the next few weeks. We're taking our elderly dog Kali on one last epic roadtrip!
So thank you for your patience as I may be slow to answer emails, messages and custom artwork inquiries the next little while.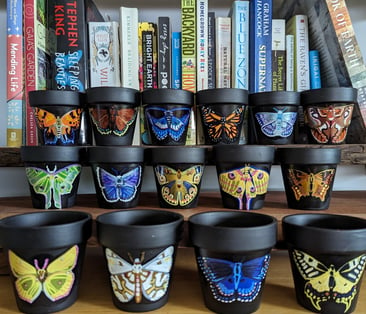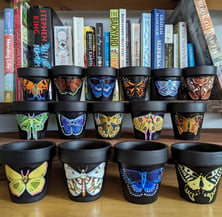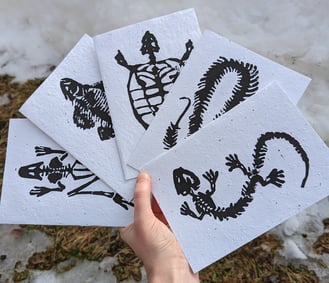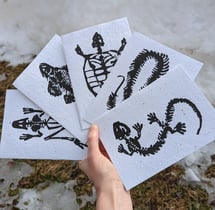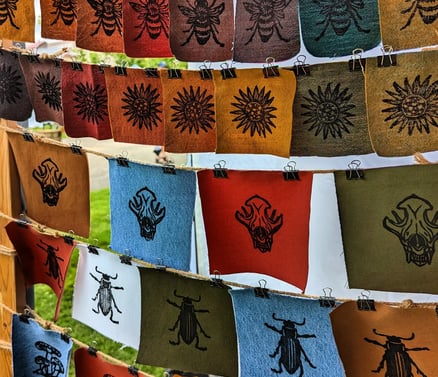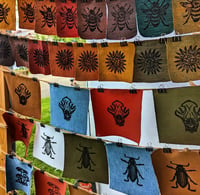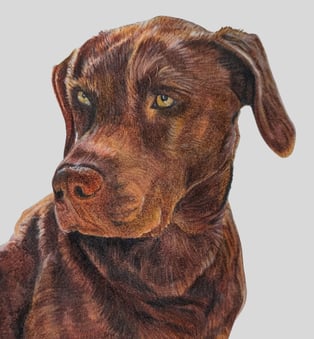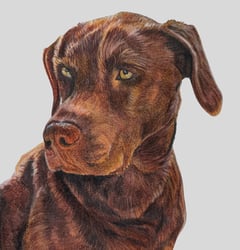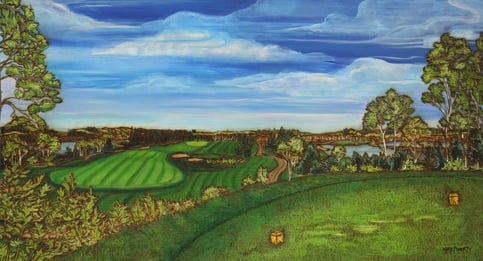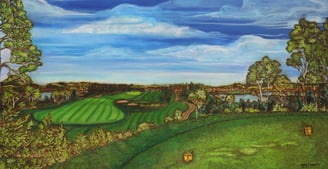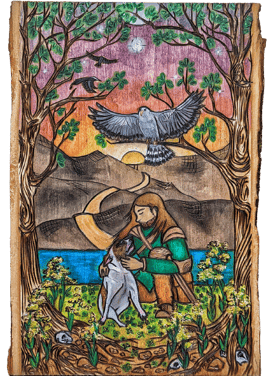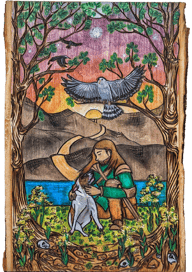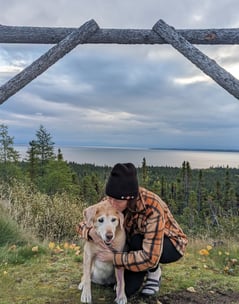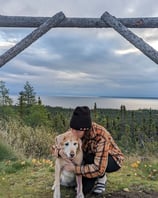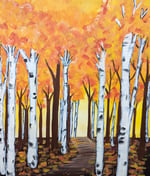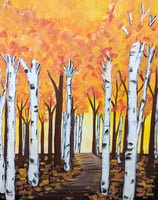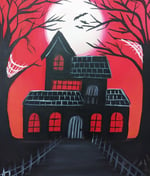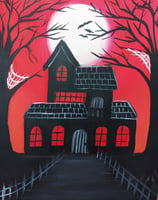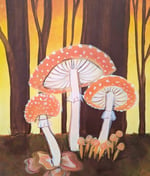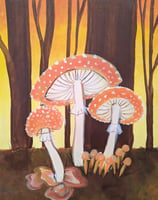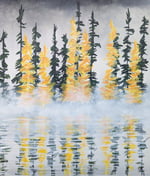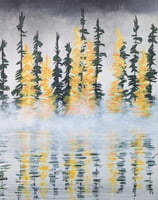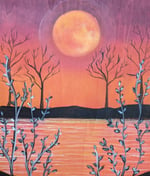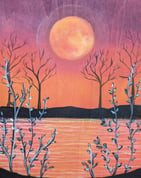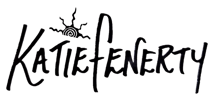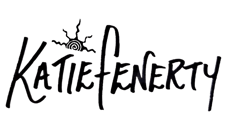 IF YOU WISH TO UNSUBSCRIBE...
If you wish to unsubscribe from these email updates, simply send an email to info@katiefenerty.ca with the headline: UNSUBSCRIBE