I love working with clients, businesses and organizations to bring all kinds of meaningful projects, events and artistic visions to life. Check out some examples of services I can offer below, or send an email to info@katiefenerty.ca with your questions / ideas.
need help bringing a project to life?
CUSTOM ARTWORK
I offer limited spaces for custom work each year, so don't delay in reaching out about a custom piece of art for a loved one, your home or office.
MURAL PAINTING
Do you have an empty wall waiting for a story? I'll work with you to paint vibrant life into both commercial and residential spaces.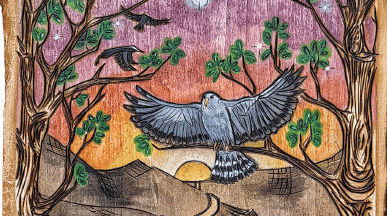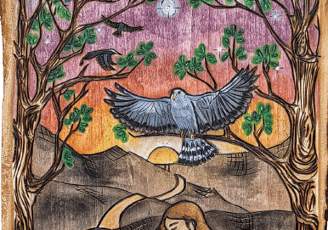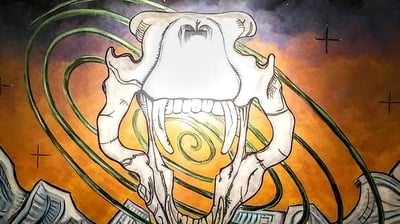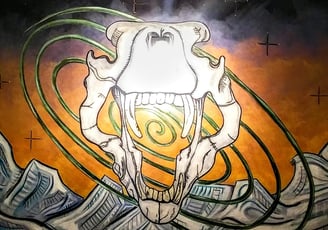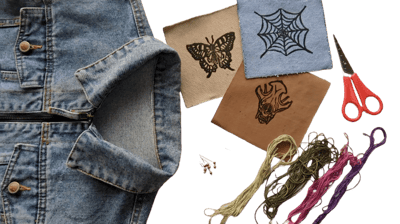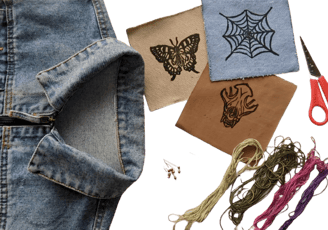 CLASS VISITS
From painting to printmaking, embroidery + more. Affordable virtual and in-class options for teachers and students of any age.
PET / ANIMAL ARTWORK
Ok, it's no secret I love dogs. But I love and can also draw animals of all kinds. Secure your spot on my limited booking list for these special custom drawings. Digital packages are also available. 🐾
CREATIVE MENDING SERVICE
Do you have a well-loved, awesome fitting piece of clothing that could use a repair / refresh? Send it to me and I'll turn it into a work of art using handmade patches and freehand embroidery.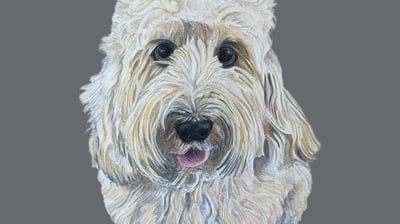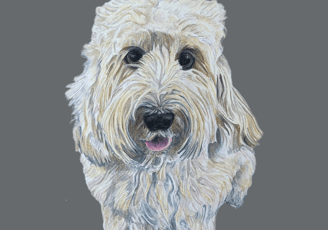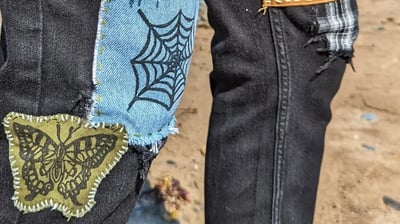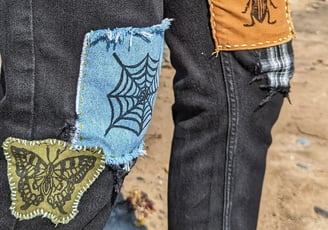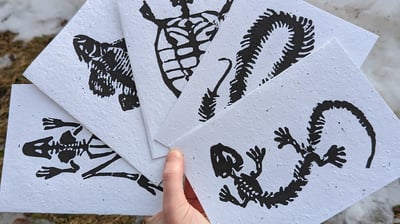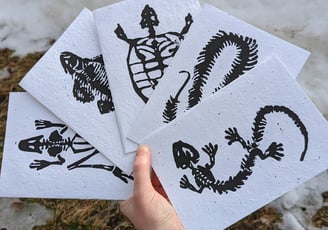 FUNDRAISING EVENTS + CAUSES
From painting classes, to silent auction items, product partnerships and more - if you need support for your cause, don't hesitate to reach out and discuss potential options.
OUTDOOR ART EXPERIENCES
As both an artist and trained outdoor professional, delivering outdoor art programs is a rewarding way to combine my passions for art, nature and the outdoors.
SPECIALTY WORKSHOPS + EVENTS
Do you have an idea / request not listed here? I love collaborating and thinking outside the box to create custom art workshops for unique events, organizations, locations and more.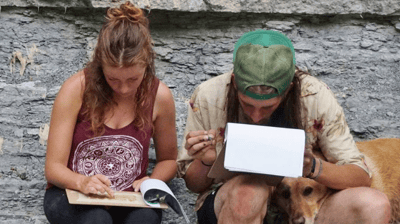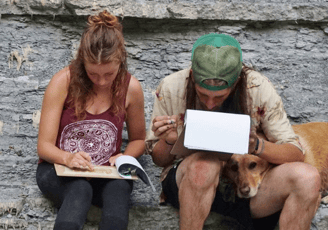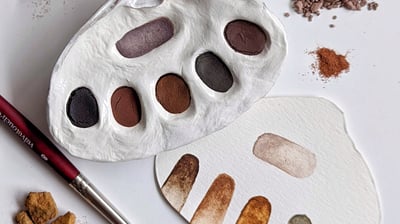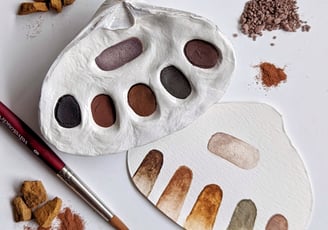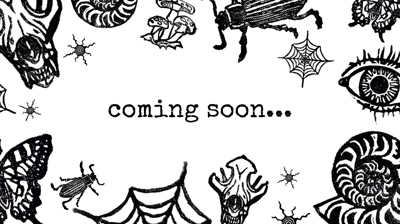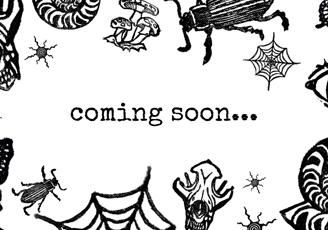 KID'S BIRTHDAY PARTIES
Hire me for your child's next birthday! Choose from a menu of themed art activities, with the option to add custom invites + face painting to your party package.
FACE PAINTING
Book me for your next event. I use original stencils, hand drawn designs and non-toxic, natural clay / mineral based face paints to delight your guests.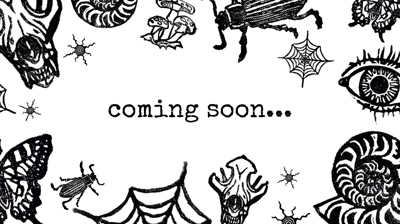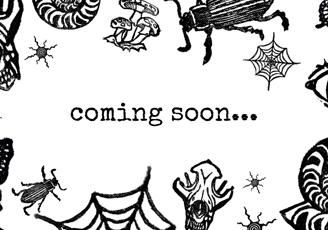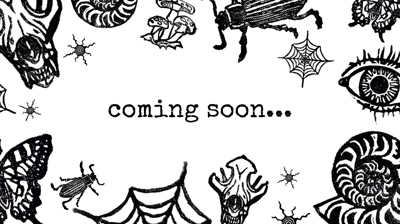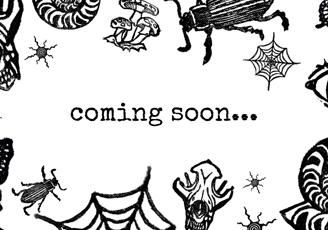 TUTORING / PRIVATE ART CLASSES
Looking to take your art skills to the next level? Schedule a tailored art lesson in many medium options. Offered for adults and children, virtual and in-person.