EXAMPLES OF PAST PROJECTS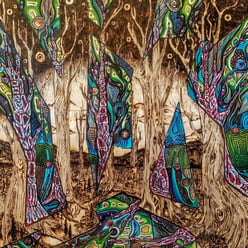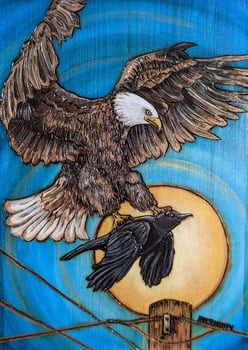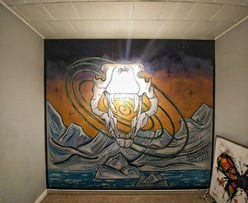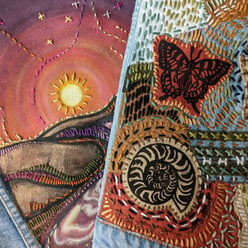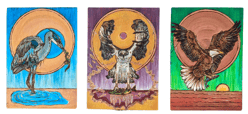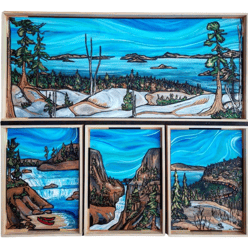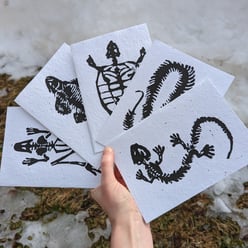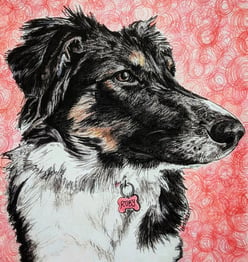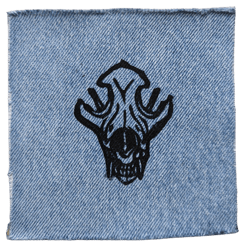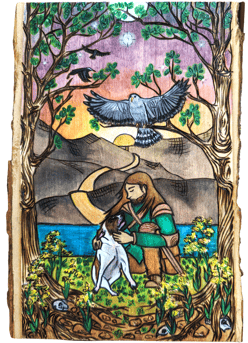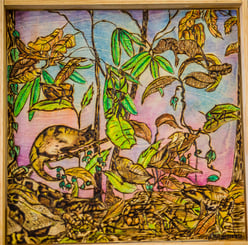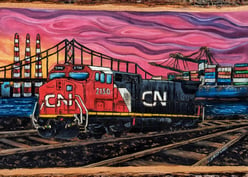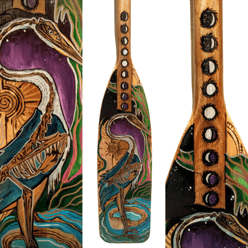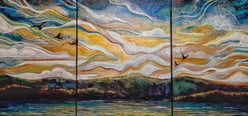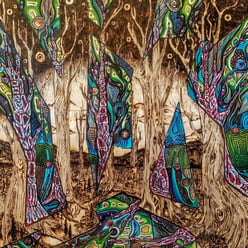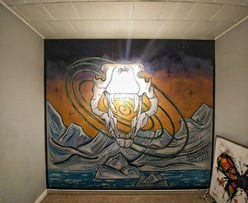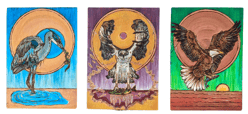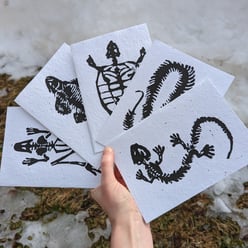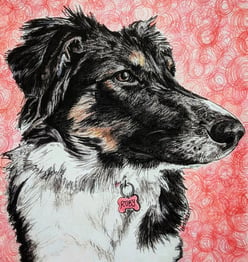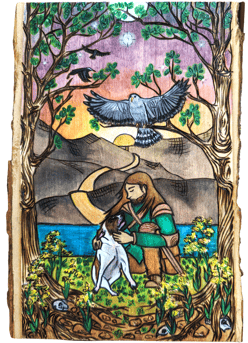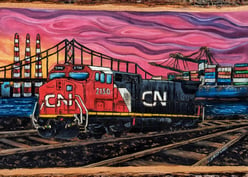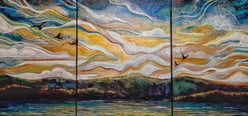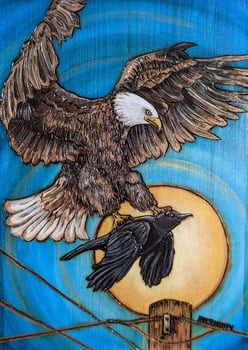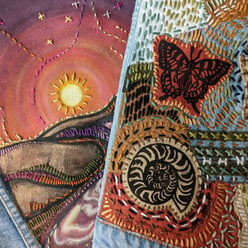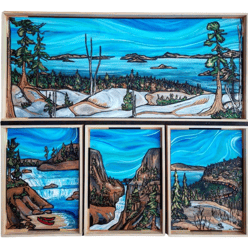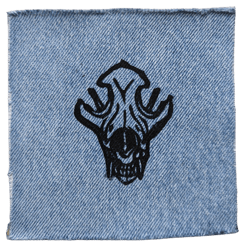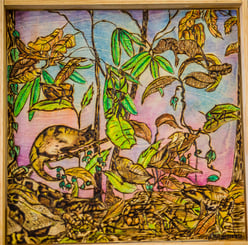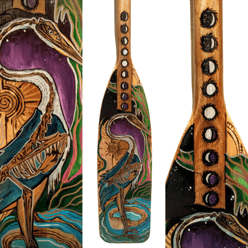 A mural depicting hundreds of iridescent "waving fish" confronting predatory birds.
Inspired by actual fish species which perform collective "waves" to ward off predators.
Parallels can easily be drawn between fish behaviour and the behaviour of humans working together towards common goals and taking action for protection / preservation / prosperity of the human collective.